News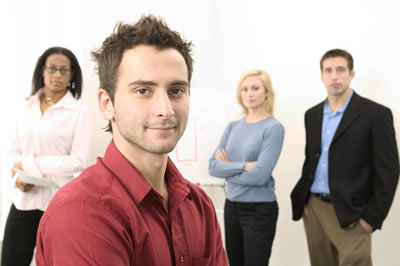 The California Supreme Court ruling in Roby v McKesson brings to light some important issues concerning employers' alleged FEHA violations and punitive damages awards. The decision essentially centers on how
discrimination
and
harassment
claims are proven, and how punitive damages awards will be reviewed by California appellate courts.
Roby v McKesson should have little practical impact on employers in terms of preventing and avoiding liability for claims. At the same time, the court's ruling that personnel-related actions may be properly considered when assessing the viability of a
harassment claim
confirms the broad range of evidence potentially available to plaintiffs in support of their
claims
.
Roby will probably make the dismissal of
harassment claims
on summary judgment more difficult for employers and their defense attorneys. More noteworthy, Roby clarifies the importance of employers continuing to ensure that supervisors perform their duties including any and all employment actions based on legitimate work-related reasons, and not on any
discriminatory
or
harassing reason
.
A member of California Employment Law, Attorneys, representing Employees and Protecting Workers Rights.
Business and Employment Law Attorneys.
Awarded Southern California Super Lawyer 2005 to 2010 by Los Angeles Magazine for Top 5% of Attorneys
We provide expert legal representation in all areas of Employment Law including Class Actions, Wrongful Termination, Workplace Discrimination for Age, Pregnancy, Gender, Sexual Orientation or Family Issues, Harassment at Work, Severance Negotiations as well as in Business Law, Transactional and Litigation in Los Angeles, Orange County and all of California.
Foley Lyman Law Group LLP

1500 Rosecrans Avenue
Suite 500
Manhattan Beach, CA 90266
Office: (310) 706-4050
Fax: (310) 356-3105





Sign Up For Our Mailing List
E-mail Address: