News
Thursday, July 25, 2013 11:29 am
By Betty Pleasant
Dr. Christian Head, the highly regarded African-American surgeon and UCLA associate professor who claimed UCLA administrators subjected him to a decade-long campaign of disparaging racist acts — the most egregious of which was the public depiction of him as a big black gorilla being sodomized by a white man — has been offered $4.5 million to settle a discrimination lawsuit he filed last year against the University of California Board of Regents.
Read more...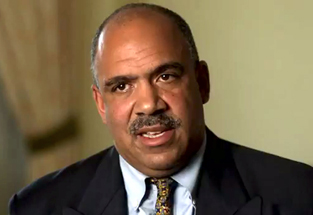 Dr. Christian Head
July 25, 2013
LAWT Wire Services
Dr. Christian Head, a well-respected former head and neck surgeon at the UCLA Medical Center, will receive a $4.5 million settlement from the UC Board of Regents in response to his racial discrimination lawsuit filed in April 2012. In the lawsuit, Head alleged experiencing continued racial discrimination at UCLA, to the point of being depicted as a gorilla being sodomized in a slideshow photo at a UCLA medical school sponsored event. Dakota Communications was responsible for the strategic communication element of Dr. Head's claims against UCLA. The media strategy against UCLA was aggressive but it proved successful in the long run. Obtaining a $4.5 million settlement for Head from the UC Board of Regents was a huge victory for him and a major embarrassment for the University of California. "Congratulations to Dr. Christian Head and many thanks to Shannon Foley of Foley Lyman Law," said a spokesperson for Head.
Read more...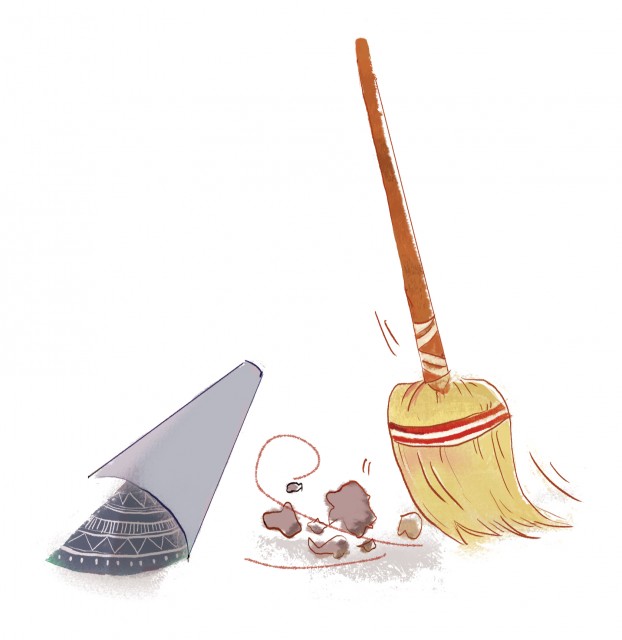 By Alexandra Tashman
Often, when a major corporation, like a tobacco company or a commercial bank, wants to make a lawsuit go away, it pays the plaintiff to keep quiet. The company then walks away without having to claim any liability or fault, and the plaintiff is compensated with a monetary settlement.
This would seem to be the case with Dr. Christian Head, a former surgeon at the UCLA David Geffen School of Medicine, who filed a lawsuit against the University of California Board of Regents asserting that he was discriminated against on the basis of race while employed, among other complaints.
Read more...
Dr. Christian Head, a surgeon at UCLA's medical school, will receive $4.5 million to settle a racial discrimination lawsuit against the UC Board of Regents, the university system announced Thursday.
The agreement settles the lawsuit, filed in April, which accused the university of failing to prevent discrimination, harassment and retaliation against Head. The head and neck surgeon alleged that he was retaliated against for filing complaints through normal channels and was denied teaching opportunities.
Read more...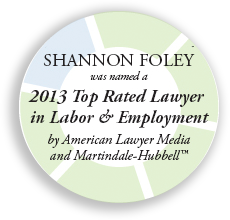 New in 2013! Shannon Foley was named a 2013 Top Rated Lawyer in Labor & Employment by American Lawyer Media and Martindale-Hubbell.
Read more...
<<

Start

<

Prev

1

2 3 Next > End >>


Page 1 of 3
We provide expert legal representation in all areas of Employment Law including Class Actions, Wrongful Termination, Workplace Discrimination for Age, Pregnancy, Gender, Sexual Orientation or Family Issues, Harassment at Work, Severance Negotiations as well as in Business Law, Transactional and Litigation in Los Angeles, Orange County and all of California.
Foley Lyman Law Group LLP

1500 Rosecrans Avenue
Suite 500
Manhattan Beach, CA 90266
Office: (310) 706-4050
Fax: (310) 356-3105





Sign Up For Our Mailing List
E-mail Address: